Join Our Dedicated Team of
Professionals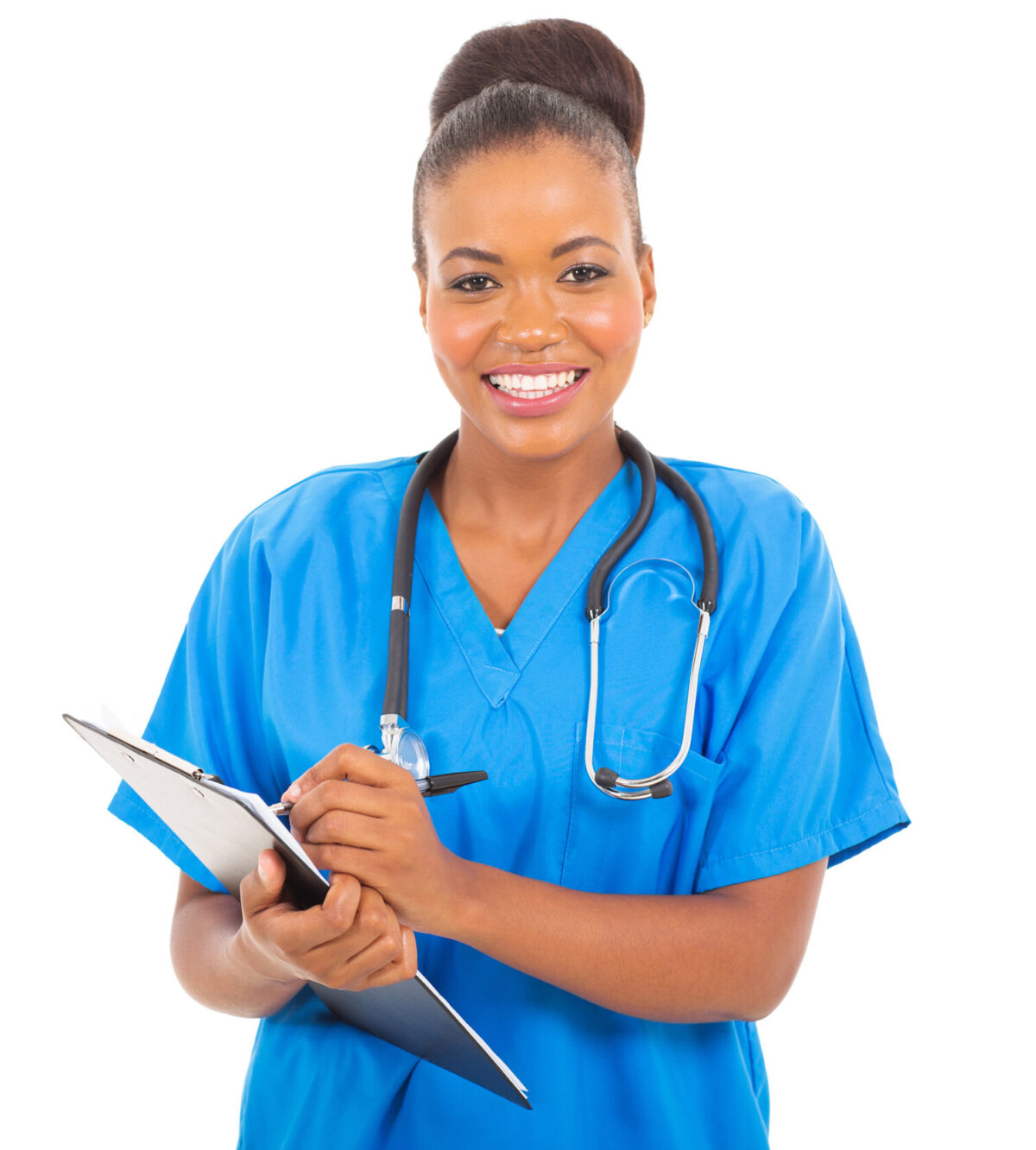 Staff Aid can provide nurses with flexibility, competitive pay, benefits, & professional opportunities.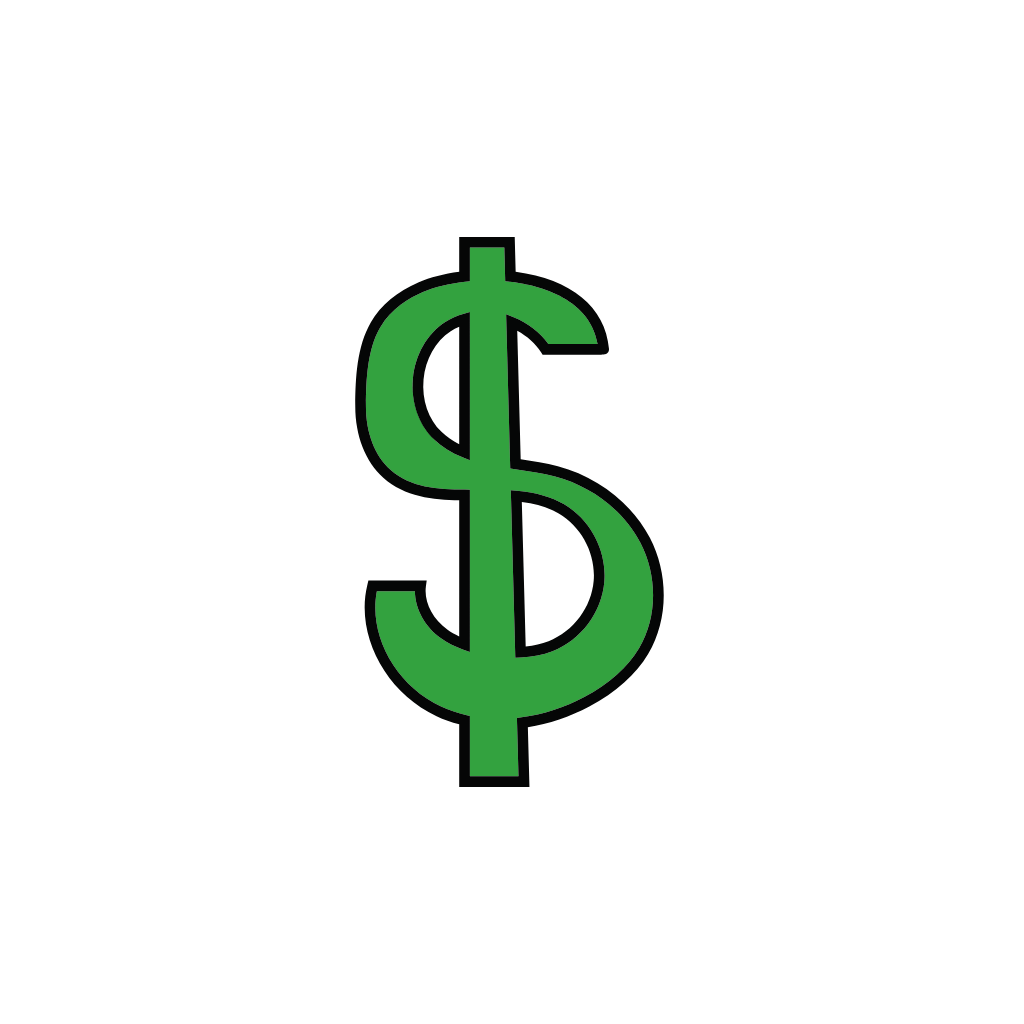 Get Paid Weekly
We offer a great compensation package paid weekly. Ask about our stipend pay.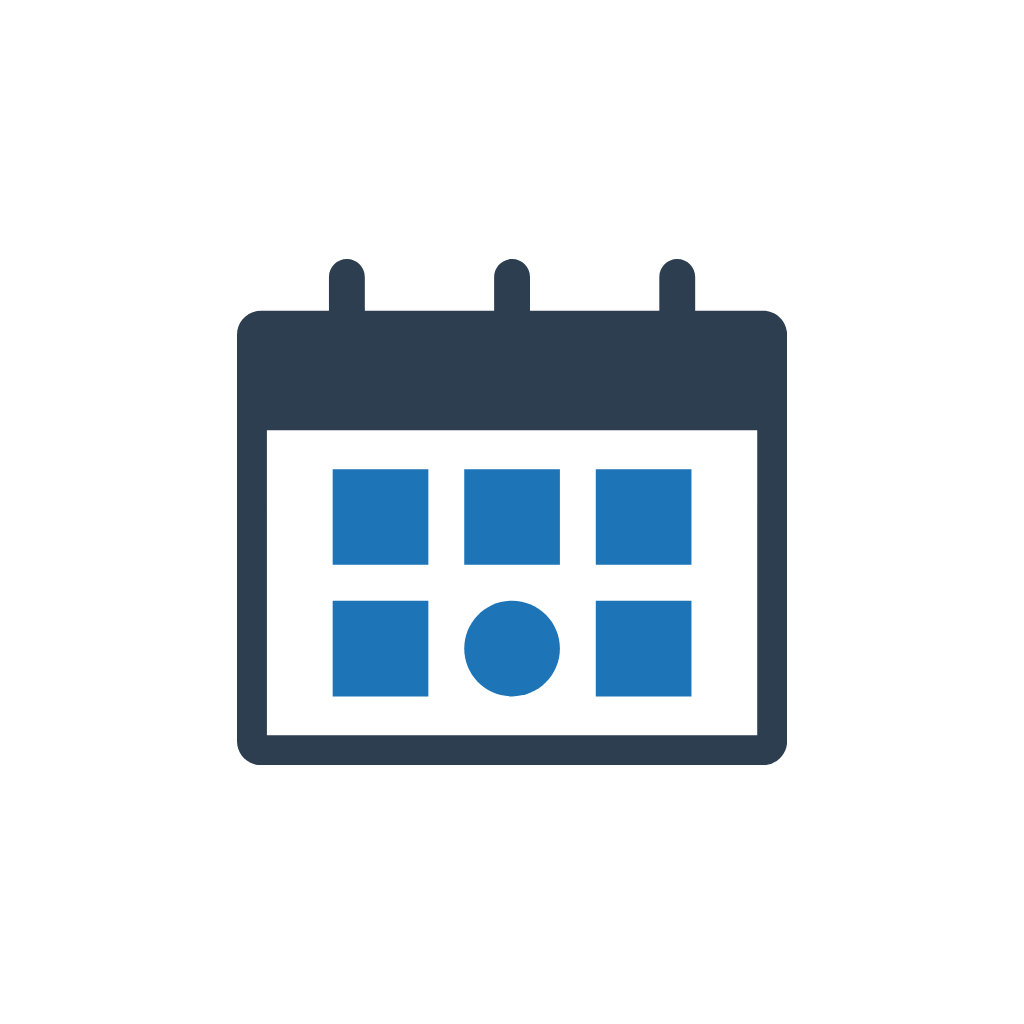 Choose Your Shifts
You have the flexibility to pick and choose the days you want to work.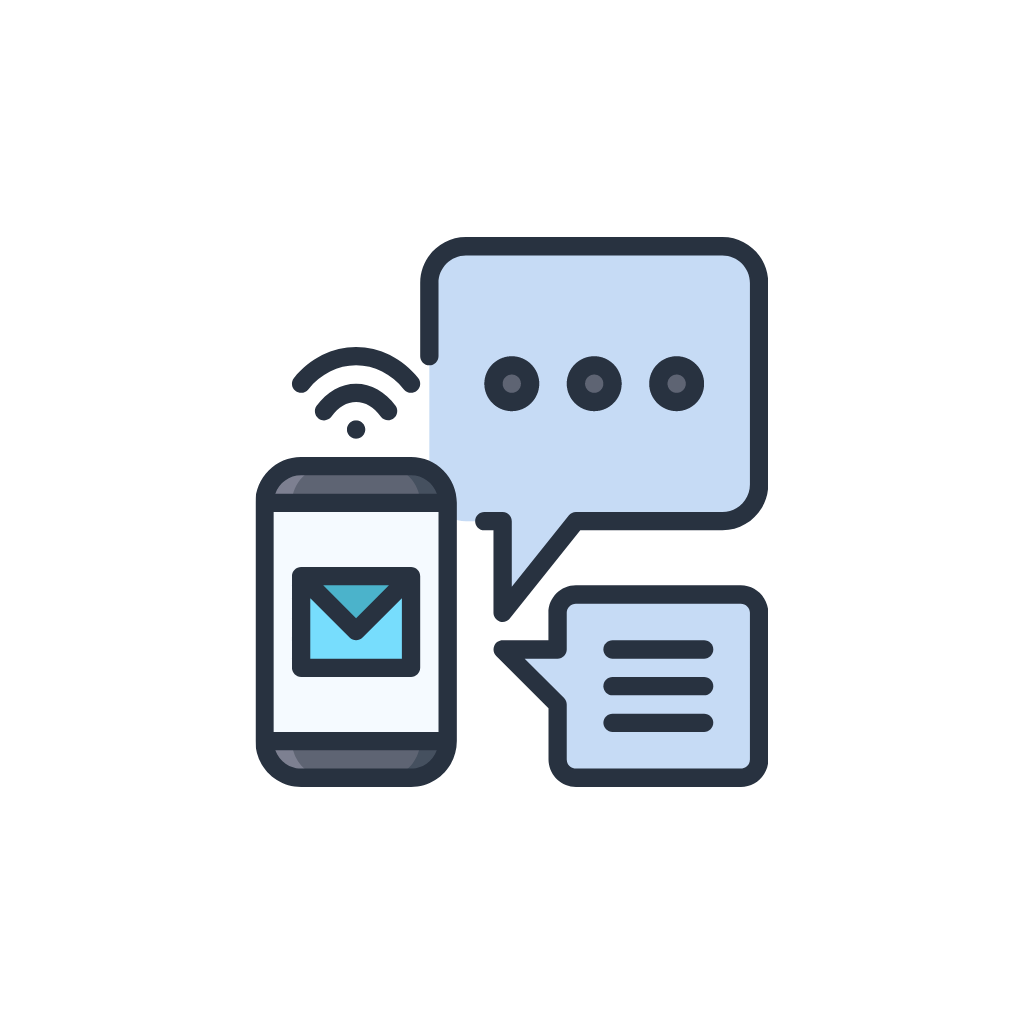 24 Hour Support
Get support from our recruiters 24/7 via phone, email or text.
We understand that finding the right healthcare personnel for your organization is essential for its success.
Staff Aid goal is to provide high-quality staffing solutions to healthcare organizations.
Staff Aid ensure quality patient care and JCAHO staffing compliance.
We have experienced schedulers that understand the importance of coverage and communication.
Offering the ability to bring scale to recruiting, credentialing, onboarding, and manage staffing levels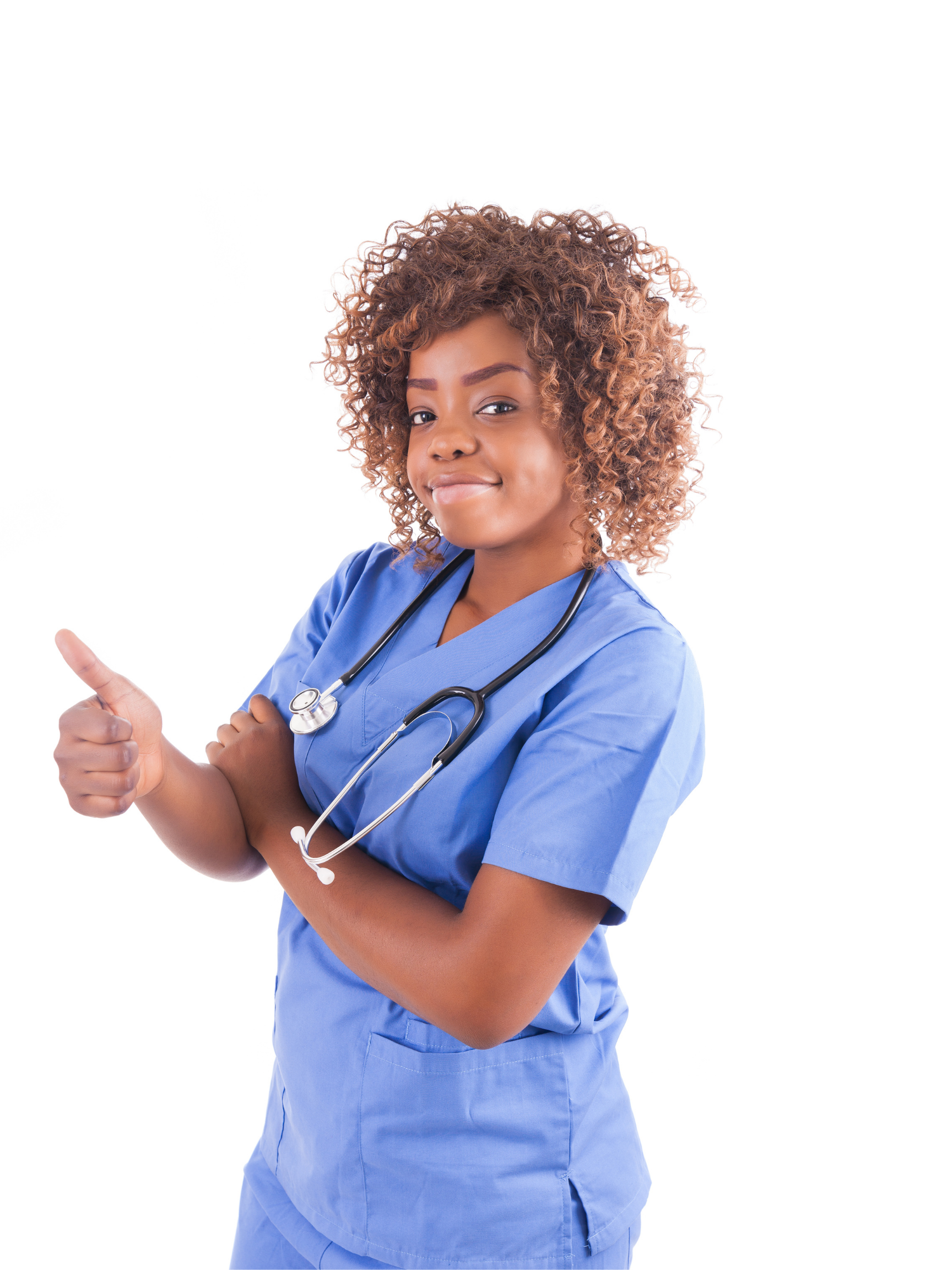 At Staff Aid, Our mission is to support the delivery of quality patient care by providing experienced & qualified healthcare professionals.