YOUR SCHEDULE YOUR CONTROL
Our clients will have access to post schedules, see our staff availability, & accept or decline shifts from anywhere at anytime.
Joint Commission Certified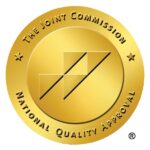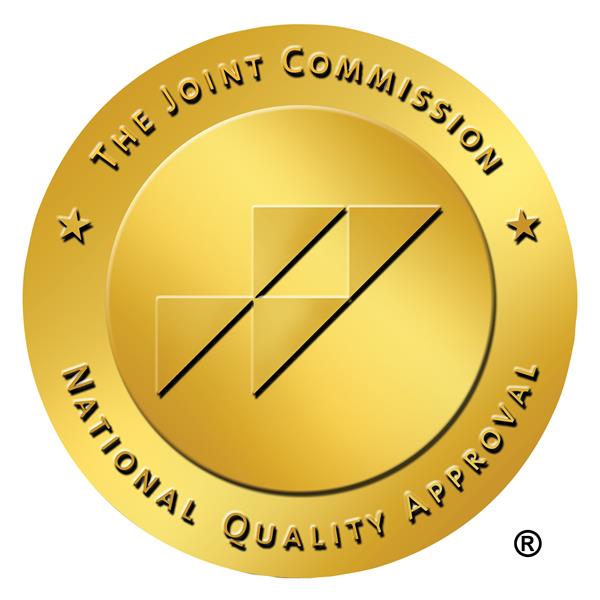 Partner with Our Platform
We Connect Employers with Ready to Work Staff
Staff Aid can improve the quality of your workforce and increase operational efficiency with top-notch staff.
Our Commitment to Dependability and Flexibility
We thoroughly pre-screen all our applicants; including background checks and drug screens so you can have a high degree of confidence in the people we place within your business, interacting with your permanent employees and important customers.
WORKPLACE SAFETY IS OUR PRIORITY.
Recruiting, screening, interviewing and assigning qualified personnel
Post-offer screening (drug/alcohol, E-Verify, skills testing, etc.)
Processing all payroll and disbursing paychecks
Providing unemployment and workers' compensation
Handling all unemployment and workers' compensation claims
Paying all state and federal withholding taxes
Complying with all federal and local employment laws
Assigning a Staff Aid director of operations to your account for day-to-day operations
Healthcare
Administrative & Clerical
Customer Service & Call Center
Light Industrial
Non-Clinical Healthcare
Education Support Services
Accounting & Finance
Engineering & Manufacturing
Sales & Marketing
Information Technology
Hospitality